Act

i

ve

Pa

rt

ies

!

3 – 8

yr

s

Yoganory will take your child and their friends on a magical adventure…
… help the pirates rescue the mermaid's treasure!
… become a Yoganory astronaut and save the world!
… visit the fairies in fairyland!
Create an adventure especially for them as we can adapt, their favourite story into a Yoganory party!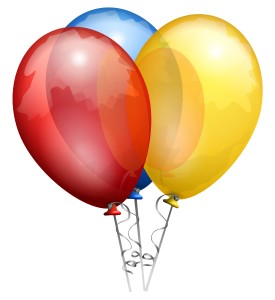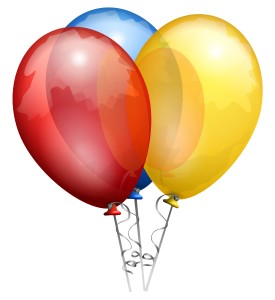 Yoganory active parties combine yoga, storytelling and drama. High-energy fun for imaginative and healthy birthday parties. Parties are designed to keeep everyone entertained and include; exciting adventure stories with songs, yoga games, prizes and a certificate for every child. Yoganory enables parents to have a stress free, enjoyable experience.
All you have to do is choose (with your child) an adventure story, choose a venue, and we will supply all the fun, games and prizes. Give your child an unforgettable party… it will be the talk of the playground!
"George has had an unforgettable Birthday!"
(Emma H. Mum of George age 4)